Welcome to Redfame Publishing

Redfame Publishing is an academic publisher that specializes in peer-reviewed, open access journals for a wide range of subject areas, including economics, business, social sciences, humanities, and sciences.
Mission
Redfame Publishing is dedicated to excellence in the development of knowledge-based products and services for the academic, scientific, professional, research, and student communities worldwide. To this end, the Open Access model of online publication spurs research by allowing unrestricted availability of high quality articles. All Redfame publications will be available online, free, and in full-text.
Why Choose Redfame
The benefits offered by Redfame Publishing to academic, government, and corporate libraries as well as to readers, authors, and editors include:
A personalized approach to publishing
Prominence and ease of locating published content
Variable licensing agreement options
Superior publications under the direction of international experts
Traditional print publishing models in addition to electronic journal publishing
Archiving in perpetuity
Technical and editorial innovation combined with excellent quality
Principles
Redfame Publishing was founded on three main principles: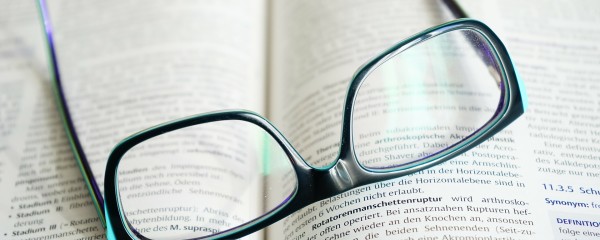 To publish stimulating academic research
To provide quick turn-around time for reviewing and publishing of articles
To accommodate researchers, instructors, and students through Open Access to online